How To Order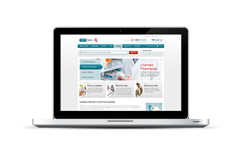 Option 1:
Place your order online
Simply follow these steps to place your order
Search for your medications by entering the brand name or the name of the active ingredient.
Choose the dosage that you are currently prescribed and click on Add to Cart. After adding all of your medications to your
shopping cart, click on Continue Checkout. After completing your online order, send us
a copy of your prescription or provide us with your doctor's contact information so we
can request your prescriptions.
Search for your medications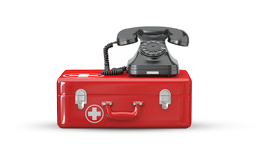 Option 2:
Place order by phone
Please call us at toll free
1-888-487-4224
and one of our customer service representatives will be happy to place your order over the phone.
Placing your order over the phone is suggested as we will need to call you to verify your order details if you choose the first ordering option. As well, we will be glad to answer any questions you might have over the phone.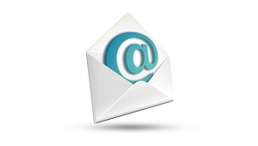 Option 3:
Place order by mail/fax
Complete and sign the Order Form . Send completed signed forms via toll-free fax to 1-888-325-3149 or send them by mail to:
Best Price Rx
3219 Yonge St
Suite 306
Toronto, ON, Canada
M4N 3S1
* Returns not accepted at this address. Contact us for more information.
Please note that mailing your order can significantly delay the overall processing time. Mail can take up to 7 days to arrive. We strongly suggest that you use a fax machine if you decide to complete the order forms manually, as we will receive and process your fax right away.
Print order form
Please note that we are only able to dispense your order once we receive a valid prescription if there are products in your order which require a prescription in your country.
We offer a free call doctor service - if you prefer that we call your doctor for your prescriptions, simply provide your doctor's contact information and we will request the prescriptions directly from them.